Water sector must raise its game to ensure non-domestic retail success
Business Stream chief executive Jo Dow has warned that the water industry must raise its game to ensure the success of the English non-domestic water market when it opens to competition next April.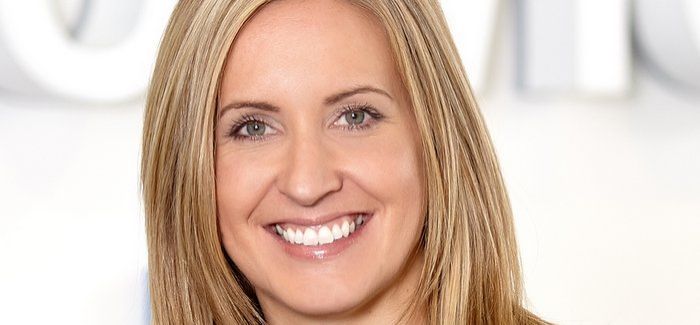 Jo Dow
Dow said non-domestic suppliers and industry bodies need to work hard at raising awareness among business decision-makers of both the ability to switch and the benefits of switching.
The warning came as water industry prepares for the 'soft launch' of retail competition for business customers today (October 3). The 'shadow market' operations will enable market processes and systems, along with supplier capabilities, to be tested to ensure a successful competitive environment.
Business Stream has been involved with the non-household water retail market since the Scottish market opened to competition eight years ago.
With six months before market opening, awareness of the changes in England is thought to be particularly low amongst SMEs, which constitute 90% of the business community. Dow believes that this may ultimately result in the market underperforming, with little incentive for suppliers to innovate and improve services due to lack of demand.
Dow said: "We have operated in a competitive water market for eight years. That's longer than anyone else so we understand the challenges ahead for England. The shadow market is a crucial part of the preparations for English market opening, helping to ensure that both the market and its suppliers are ready for business in April.
"However, it's also crucial that we don't lose sight of the customer during the next six months. If customers are not aware of the choices on offer, we risk leaving them behind, and many could fail to gain from the changes. There is still much work to be done to ensure that customers fully understand the choices available to them – and the benefits to be had. We must engage with these businesses now, and create the demand which will motivate suppliers to innovate and improve services for all customers - not just the large users. This in turn will help to ensure the long-term success of an open market."
A survey earlier this year by the Major Energy Users' Council found that lower prices and consolidated billing were the only two significant incentives for those considering switching. However, with margins in the market set relatively low, it is unlikely that suppliers will be able to offer discounts which meet customer's expectations, informed by their expectations in the Scottish retail market.