Water companies play down drought fears
Water companies in the south of England have insisted that there are "no water supply issues", despite lower than average rainfall over the winter months.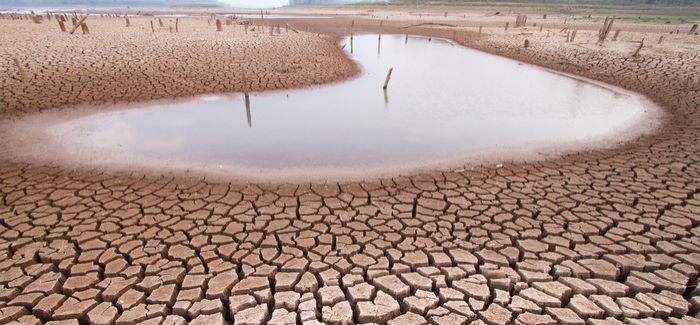 Parts of the UK experienced the driest winter in 20 years, prompting speculation in the national media that hosepipe bans may be enforced over this summer.
"Following a dry winter, some rivers, groundwaters and reservoirs are lower than normal for the time of year," said an Environment Agency spokesperson.
However, water companies have insisted that there are adequate reserves and water efficiency advice is part of standard procedure following periods of lower than expected rainfall.
South East Water's head of water resources, Lee Dance said: "Some of our aquifers are below average, but in a good position and our reservoirs at Ardingly and Arlington in Sussex are full or almost full. Whatever the weather, we do ask our customers to use water wisely, especially in the drier summer months."
Similarly, while acknowledging that groundwater levels are lower than expected, SES Water's water resources manager, Alison Murphy, has said: "We are not currently planning any water supply restrictions this summer, but we are carefully monitoring our resource levels."
Affinity Water's asset strategy manager, Mike Pocock, was also sanguine about the resilience of water supplies, but added that "a continuing pattern" of dry weather "in the autumn would be a bigger concern".
The National Farmer's Union acknowledged the reassurances issued by water companies, but said that some farmers in the south of England have put water saving measures in place, and are also working closely with the EA and public water supply companies to monitor the situation.
A version of this article first appeared on Utility Week.