Water companies' debt recovery in the spotlight
Water companies' debt recovery has come under scrutiny as a BBC report today reveals that letters to customers appear to be from an external debt agency but are actually from the utilities. Radio 4 programme You and Yours has highlighted 12 water companies as having taken part in the practice, while five said they were still doing it or might continue to do so in future.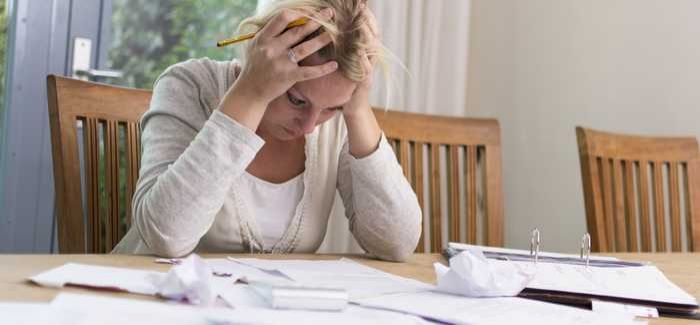 Customers must be treated fairly as water companies recover debt, says Ofwat
The BBC described the practice as "unacceptable", as it explained that while the debt collector's name would be prominent on letters a link to the water company would be in small print or not there at all.
Anglian Water told the programme that until 2013 it had used the name Frontier Debt Collections for corresponding with customers who were in arrears. It said each customer bill incurred an additional £15 to cover those customers who refuse to pay.
Northumbrian Water, which used Alexander James Debt Recovery until June this year, said that following a review it had decided to stop using the Alexander James brand, although its use was compliant and transparent.
Thames Water said it continues to use the name County Wide Collections, and letters now highlight that its part of  thames Water Group.
Ofwat said that while the water companies must recover debt effectively, they had to treat customers fairly. A spokesperson for the regulator said: "These are monopolies providing an essential public service, so customer trust and confidence is vital."
The spokesperson added: "Where companies choose to do this it must be consistent with the FCA guidelines. That means companies must be clear and fair, and customers must not be misled or scared into making payments. We have challenged those companies who carry on with this practice to report publicly on how they meet the fairness tests outlined in consumer law.
"We also expect them to show how they have worked with the consumer representative, CCWater, in ensuring their communications with customers are fair."