Water companies create national landlord portal
Water companies have teamed up to create a new national platform to allow landlords to easily provide information about tenants responsible for paying water bills.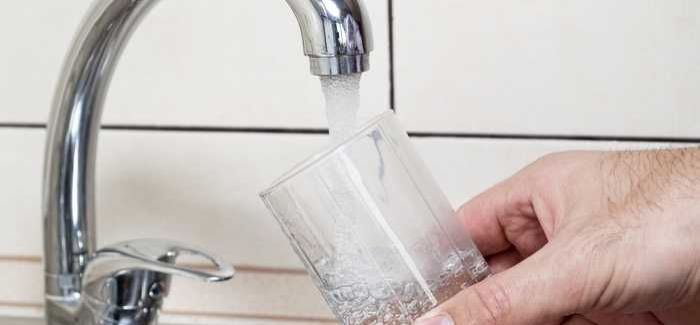 The national register – Landlord TAP – places all let properties in England and Wales in one place. It is based on Northumbrian Water′s Landlord Property Management Portal, which is currently the only online database of its kind.
The new database will allow landlords who own multiple properties, supplied by different water companies due to their location, to use one portal only, rather than registering different tenants with multiple suppliers.
Northumbrian Water has asked landlords who have previously registered tenant information with its own register to add details to the Landlord TAP database.
Alternatively, the company is offering to work with landlords to transfer the data on their behalf prior to the deletion of the old register.
Northumbrian Water customer manager David Oliver said: "The change in system is an ideal opportunity for landlords to update the details of those tenants responsible for paying water bills and we are here to help.
"Now, a landlord with properties in different parts of the country can use the national portal and everything is handled under one system.
"Many landlords who operate in the student accommodation market will find the change timely as they prepare for the departure of tenants at the end of the current academic year."
-This article first appeared on Utility Week.