UU 'challenges' its targets in response to draft determination
United Utilities (UU) says it has 'challenged our efficiency plans further' as it submits representations in response to Ofwat's draft determination covering 2015-20 (AMP6). The revised plan, if approved, will lead to a 4.1% reduction in average household bills in real terms over AMP6, almost double that outlined in UU's June plan.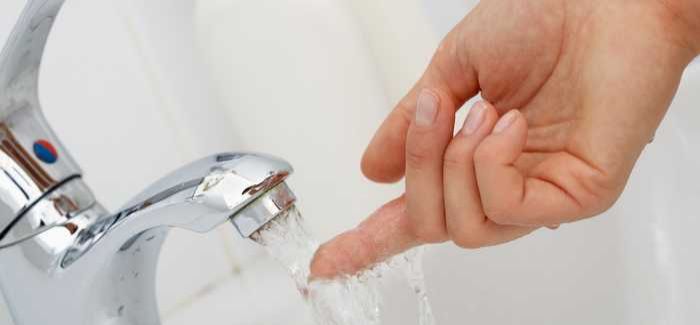 UU's adjusted business plan has reduced planned totex by £370M
The company said that in response to the draft determination, it had reflected its aim to continue providing the best service to customers, at the lowest sustainable cost and in aresponsible manner whilst delivering value for shareholders. "In light of this,we have challenged our efficiency plans further and set, where practical, more stretching targets beyond those contained in our original business plansubmission."
UU said its response to the draft determination addresses the gap between Ofwat's totex assessment and thebusiness plan revision it submitted in June. Also, it benefits from further detailed discussions over this period with Ofwat, the Customer Challenge Group and other stakeholders.
Commenting on its plan expenditure, UU said the remaining totex gap between its June business plan submission and the draft determination was around £1B, comprising just under £800M for wastewater andjust over £200M for water. UU said its response to the draft determination reflects adjustments to its business plan which reduce planned totex by around £370M.
This includes reduced activity of around £90M primarily associated with2020-25 early start projects under the National Environment Programme (NEP5)and trunk mains resilience activity. The remaining proposed reduction of around£280M relates to cost efficiencies which bring UU's overall proposedwholesale totex for AMP6 down to £5.52B from £5.89B in June.
comments powered by

Disqus