UK must adopt a 'water-saving culture': Waterwise
There is a need to "generate a water-saving culture" and promote water efficiency throughout the UK, to tackle the challenges of reduced supply and increased demand, not-for-profit group Waterwise has insisted.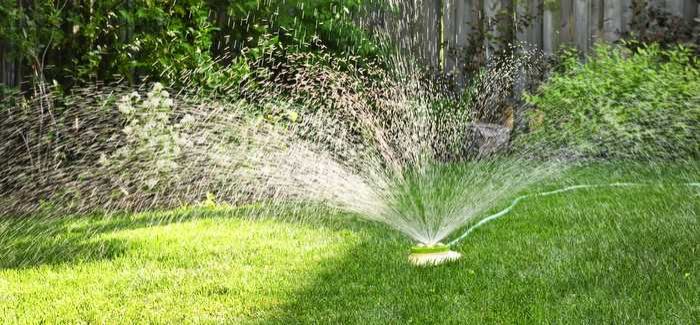 In a wide-ranging report, the organisation said this could be achieved through a large-scale combined communication campaign, which would need the involvement of water companies, government and other key stakeholders.
The report called for a "national water efficiency strategy", and outlined the changes to policy and practice that would make the UK water sector resilient to future challenges.
Waterwise defined water efficiency as "ensuring the maximum value of water by reducing waste, effectively doing more with less".
"Recent evidence shows that we will see increased demand for water from all sectors, and reduced supply because of changes in weather patterns leading to natural water shortages and because the legislative response to these shortages will restrict water abstraction and potentially, water use," said Waterwise managing director Jacob Tompkins. "At the same time, we will see greater stress on the water supply networks from extreme weather events and increased demand."
Issues discussed in the strategy include:
Water and energy efficiency in homes

 – new rebate schemes and enhanced product labelling, large-scale retrofit programmes to deliver lower water consumption, reduce household bills and cut emissions

Water, people and communities

 – large-scale behaviour change and communications programmes to establish a water saving culture

Water and urban developments

 – incentives for developers and joined up blue and green infrastructure, that gives greener homes without increased costs and provides healthy resilient spaces and places for people and nature

Water and the circular economy

 – tools for water and wastewater reuse, to extract the maximum value out of our use of water

Water technology, innovation and jobs

 – citizen science projects, better links between academia and the water sector, an incubator for water efficient products, leading to jobs and economic growth
The strategy was written in response to the recent Water UK report – Water Resources Long-Term Planning Framework (2015-2065). One of the key conclusions from this work was the need for a greater focus on demand management and water efficiency.
The final document should act as a template and guide for organisations planning to undertake water efficiency actions, and should also help shape policy and regulatory frameworks to deliver water efficiency measures that benefit society, economy and the environment.
Waterwise is consulting on the template until the end of January 2017, and intends to publish the final document at the start of March 2017.
-This article first appeared on Utility Week.