UK breached sewage law, says European court
The UK has escaped being fined despite the European Court of Justice finding it guilty of breaching EU law regarding the treatment of sewage and urban wastewater discharged in several areas in England, Wales and Gibraltar. However, the UK has been ordered to pay legal costs.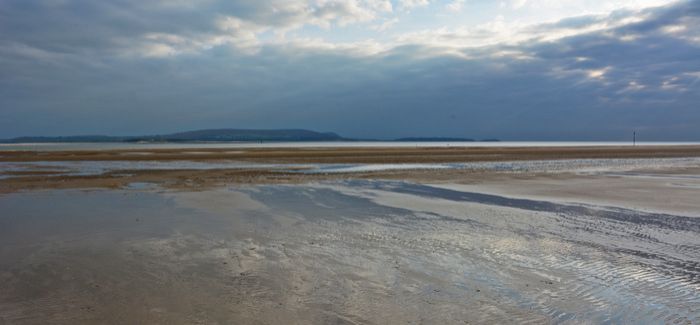 In Carmarthenshire, overflow pipes are used to help stop flooding at the Burry Inlet near Llanelli. The court ruled that this broke clean water laws in a special conservation area. The area includes salt marshes and is a habitat for thousands of wild birds during the winter.
Back in September 2009, the National Assembly for Wales was presented with a petition calling for a public inquiry into mass cockle mortalities at the Burry Inlet. A further report was published by the Petitions Committee for the National Assembly for Wales in July 2012.
The UK acknowledged that the Gowerton and Llanelli areas do not satisfy the requirements of Directive 91/271 and stated that the level of spills had arisen because of the volume of surface water, which is not effluent, being generated within the catchment and entering the system.
It emphasised it had embarked on a programme of works in the two communities which will make it possible to ensure that they comply with Directive 91/271 by 2020 by significantly reducing spill frequencies and volumes from the collecting system prior to treatment. The UK said this programme is focused on the retrofitting of SuDS, complemented by optimisation of existing assets and the installation of some small storage tanks.
However, the European Court found that the UK had acted too late and had been failing in its obligations since 2005.
comments powered by

Disqus