UK and US engineers to tackle sustainable water supplies
Leading water engineers from the UK and the US have joined forces in a new trans- Atlantic collaboration to tackle problems of providing clean, sustainable water supplies. The Clean Water for All collaboration sees five different research teams at UK universities partner with academics from universities across the US.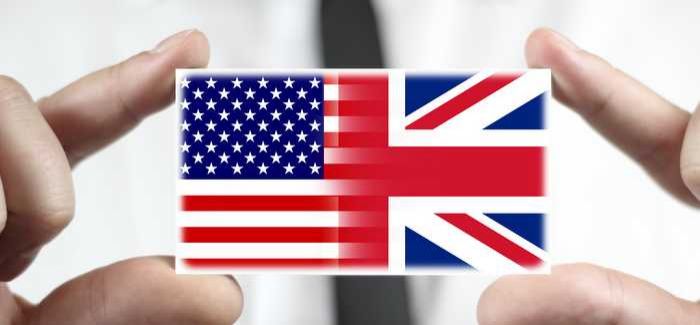 The two countries will share expertise and add value to research projects
The UK projects are looking at water treatment and purification, water re-use, stormwater management, sustainability of supplies and water infrastructures. These five projects are supported by The Engineering and Physical Sciences Research Council (EPSRC), and additional projects are supported by the National Science Foundation (NSF) in the US, with a combined funding of around £800,000 to supplement existing grant awards.
Expertise from both countries will be shared at workshops, symposiums, via visits and video conference calls leading to new robust collaborations and adding value to existing research projects involving 12 UK universities.
The trans-Atlantic collaboration will include the University of Exeter collaborating with the University of Utah and the University of Arizona on urban water systems to make them more sustainable and resilient, especially for urban drainage and water resource distribution systems, while the University of Glasgow is exploring new technologies such as synthetic biology, nanomaterial science and bio-electrochemical systems and applying them to water engineering.
 A symposium will be held by the University of Sheffield to explore water re-use in urban areas, and how US and UK expertise can improve solutions for re-using water in both countries.
Also, the University of Oxford is teaming up with the University of Massachusetts and Sandia National Laboratory, and will focus on using algorithms to improve methodology for assessing risks to water security, and modelling how resilient piped networks are.
A research group including the universities of Nottingham, Cambridge, Leeds, and Cranfield University, UWE, London School of Economics, Newcastle University and Heriot-Watt University are working on the research project 'Delivering and Evaluating Multiple Flood Risk Benefits in Blue-Green Cities'. A Blue-Green city aims to recreate a natural water cycle, and bring water management and green infrastructure together whilst providing measures to deal with flooding. The funds will support academic visits, student exchanges and collaborative meetings.