UD Group secures deal with Water Plus
UD Group, an intelligent software developer for the energy and utilities sector, has entered into the water utilities market having secured a landmark deal with retailer Water Plus.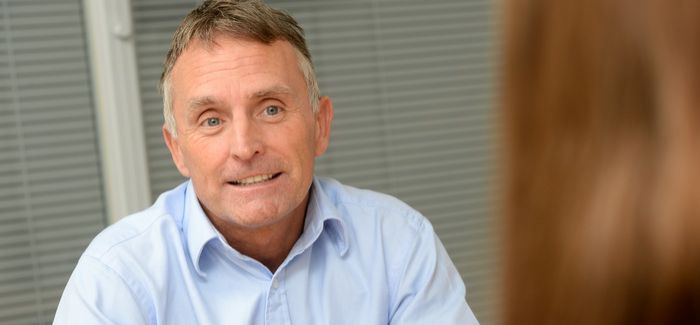 Steve Armitage
Water Plus, a merger between United Utilities and Severn Trent's B2B divisions, will provide a variety of services including billing, meter reading, account management, water efficiency advice and lots more for businesses of all sizes. Its move to partner with UD Group is in response to the increased competition deregulation is expected to bring to the water market when it takes effect in England from April.
Sue Amies-King, chief executive of Water Plus, said: "The water utilities sector is undergoing a major period of transition and we anticipate that this partnership will set a new standard in how providers interact with their customers. We will have a personal and innovative approach, especially through the digital channels, and we believe that UD Group will help us firmly cement our position at the head of the market. All eyes are on April 2017 and, having already rolled out the offer in Scotland, we feel we'll be more than ready."
Steve Armitage, managing director of UD Group, said: "We expect deregulation to dramatically increase competition between B2B water providers, so to get off the mark with the UK's largest provider really sets down a marker regarding what our software is capable of. The creation of Water Plus highlighted the significance of this year's changes and it's no surprise that they've made such a bold step in challenging conventional practice.
"Utilities companies will be contending for customers and UD Group's software will be instrumental in improving B2B client growth and sales for the water market, as it has been for the energy market."
The partnership marks the first time UD Group has worked with a non-energy utilities company. "2016 was a landmark year for UD Group," said Armitage. "With our move into different utilities sectors and the global market, we're developing a solid foundation for further growth this coming year."