Two senior appointments for Sembcorp Bournemouth Water
Sembcorp Bournemouth Water (SBW) has announced two new appointments - Peter Millward as chairman of the board, and Philippa Goodwin as finance director.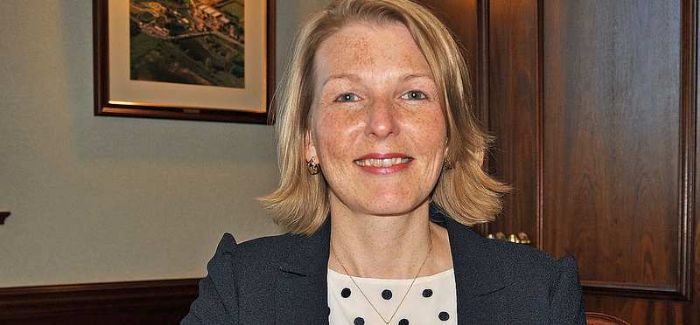 Philippa Goodwin is one of two executive directors on the company's board
Millward, who joined the board in 2009 as a non-executive director, was previously chairman of the audit committee. He is also a trustee and chairman of charity WaterAid's audit committee.
Goodwin, a chartered management accountant (ACMA), becomes one of two executive directors on SBW's board. The other is managing director Roger Harrington..
She was previously divisional finance director at Ageas Insurance, managing the Rias and Castle Cover brands, and has also held senior commercial finance roles at Centrica, the AA and Motorola.