Turner and Townsend wins key Welsh Water role
Professional services consultancy Turner & Townsend has won the lead cost management contract to provide commercial and project management services to Dŵr Cymru Welsh Water (DCWW) for up to seven years.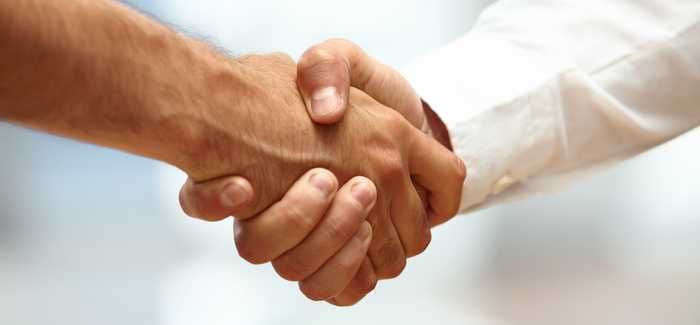 The independent consultancy will be responsible for the provision of commercial and project management services for AMP6, in which DCWW will be investing £1.7BN to significantly improve customer service, environmental performance and essential infrastructure.
Turner & Townsend is supporting DCWW's planned objectives to improve efficiency, reduce operational costs and drive innovation, while delivering significantly improved value for money for customers. The consultancy will use best practices identified through its experience and expertise gained from working with other major UK water companies to support DCWW's drive to meet their AMP6 business plan and achieve outperformance across its Capital Delivery Alliance.
Patricia Moore, UK Managing Director for Infrastructure for Turner & Townsend, said: "We're thrilled to be provided with this opportunity to expand our relationship with DCWW by driving innovation in the face of increased regulation and efficiency constraints over a number of years.
"There's increased pressure on the standards and operating costs of both public and private sector water providers and this demands well-planned and closely-managed commercial and operational programmes. This significant contract will allow us to help DCWW to achieve their objective in delivering high quality water and wastewater services while also representing value for money for customers."
Martin Hennessey, Director of Capital Delivery, Dŵr Cymru Welsh Water, added: "Turner & Townsend will provide independent commercial, project and contract management resources to underpin our capital delivery governance and audit processes and to support the efficient delivery of the plan.
"Turner & Townsend has extensive water industry experience in relation to capital programme delivery and we look forward to working with the team over the coming years."