Top water company employers named
Northumbrian Water Group has been named the top utility employer to work for in the UK by business media firm Bloomberg, in a list which used data from employee surveys.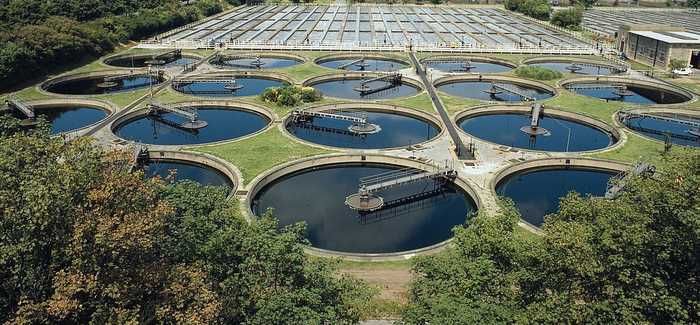 NWG topped the utilities category in the Best Employers UK 2016 list, which calculates the country's best employers using independent surveys of employees run by research firm Statista. The company was 21st in the overall list of 400 large employers, with a staff satisfaction score of 8.17 out of ten.
The second placed water company, United Utilities, was not far behind, ranked 24th overall with a score of 8.05, while Anglian (25th with a score of 8.04) was third. Other water companies to feature in the list included Scottish Water (7.51), South West Water (7.49), Affinity Water (7.32), Severn Trent (6.95), Southern Water (6.66) and Yorkshire Water (6.54).
Interestingly, the water companies on the list fared better than many large employers in the wider utilities sector, such as National Grid (7.26), Centrica (7.00), EDF Energy (6.92), E.ON (6.69) and British Gas (6.65). The top company to work for in the UK was Jaguar Land Rover, with a score of 8.56.
Louise Hunter, Director of Corporate Affairs at Northumbrian Water Group, said: "We're delighted to be named in the Best UK Employers list. This external recognition confirms what our employees already tell us - that we're a great place to work, and in our own employee survey, 81% of people told us they are proud to work for the company. 
"Perhaps some of the reasons why they think that are because of the support we give our people through our wellbeing programmes, the experiences and opportunities we provide for personal development, and the time we give to people to volunteer in their local communities."  
The Best Employers list is based on a survey from a cross section of 15,000 people working for firms and or institutions with more than 500 employees in the UK. It was conducted anonymously through online panels, allowing people to openly have their say without influence from their employers.
The complete list of 400 firms across 25 industry sectors and the methodology can be found here: Bloomberg Best Employers UK 2016 site.