Three mains bursts in a week a 'reminder' that investment is needed
Thames Water director Bob Collington said the three water mains bursts in London in the past week are a reminder that continued investment is needed in "ageing and sometimes fragile network".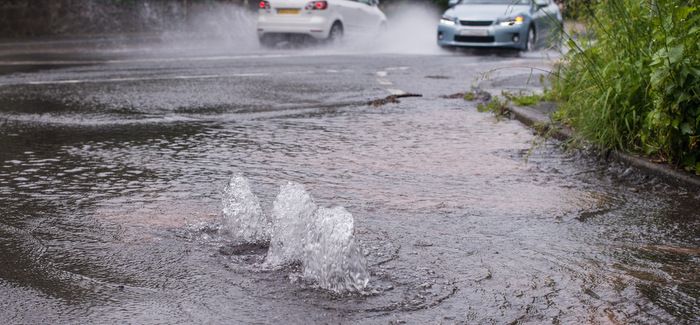 Last Monday residents were forced to leave their homes after a water mains burst in Islington, while hundreds of people were evacuated yesterday (December 11) in Stoke Newington after a after a 30in water pipe burst. There was also a burst in Blackheath on Saturday, although Thames Water blamed this on a contractor hitting the pipe with a mechanical digger.
Commenting on the incidents, Collington said: "It has been an extremely difficult week and, having visited and spoken to a number of those impacted, I am personally devastated for those customers who have suffered flooding so close to Christmas. We are doing everything we can to help them and will make sure they are not left out of pocket for what has happened. 
"The bursts are a clear reminder that we need to keep investing in our ageing and sometimes fragile network, with many pipes in London well over 100 years old. I have started a full investigation into recent events to understand what has gone wrong and, as a top priority, will look at every single way possible to reduce the risk of any further disruption."