Thorne E.coli water contamination costs poultry firm nearly £13K
Chesterfield Poultry has been fined a total of £2,700 with £10,000 costs by Doncaster Magistrates' Court after pleading guilty to water contamination in Thorne and Moorends in 2016.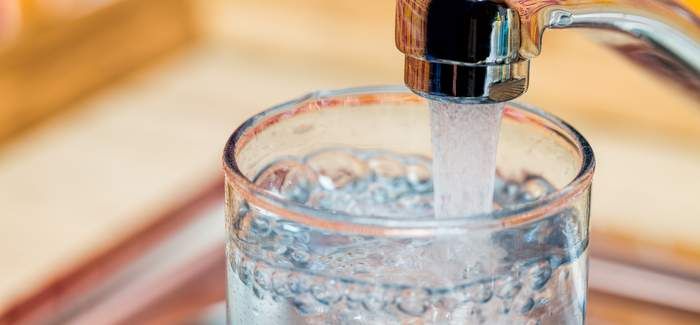 The company pleaded guilty to five separate charges brought under the Water Supply (Water Fittings) Regulations 1999.
In July 2016, residents of 3,600 properties in Thorne and Moorends, Doncaster, were told not to drink their tap water due to a major water contamination incident. At the time, Yorkshire Water confirmed that E.coli and a related group of bacteria had been found in samples collected during the contamination incident.
Following the investigation into the incident, Yorkshire Water brought the prosecution against Chesterfield Poultry under the Water Supply (Water Fittings) Regulations 1999 for having water fittings installed that were likely to cause contamination. 
Yorkshire Water said it does not intend to prosecute any other party following this incident.
Commenting, Paul Carter, of Yorkshire Water, said: "We saw from the incident in Thorne the massive disruption that contamination of a water supply can cause for people. We hope that this prosecution will act as a warning and ensure that all businesses take the steps required by law to notify Yorkshire Water of any proposed alterations of their water systems and to prevent the risk of contamination when installing new plumbing systems in future."
Under the regulations owners and occupiers of premises, and anyone who installs plumbing systems or water fittings, have a legal duty to ensure that the systems satisfy the regulations. In most cases advanced notice must be given to the water company of proposed installations. If a business is thinking of making any changes to the plumbing systems they should ensure the architects, building developers and plumbers follow the Regulations regarding notification. Further details are available on the Yorkshire Water website.