Thames Water tops water social media list
Thames Water has come top in a survey of UK water sector brands for social media influence.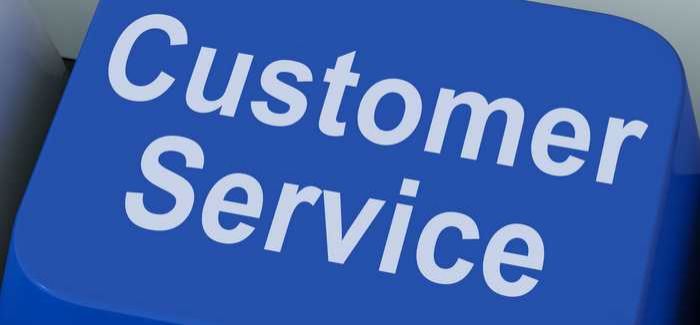 In its UK water brands social media influence report for 2017, tracking platform Rise gave the water company a 'social score' of 100. This is the second time Thames has topped the table, after it scored 74 in 2015 when the previous report was published.
Meanwhile in this year's rankings, Wessex Water rose nine places to second, with a score of 97, and United Utilities came third, with a score of 94.
At the other end of the scale, Albion Water came bottom, with a score of 3, and the Water Industry Commission for Scotland came second-last, with a score of 6.
Rise emphasised that social media is set to grow in importance over the next five years, as a way to engage both domestic and commercial customers in the important conversation around water sustainability.
Commenting on the report, Rise Utils said: "This year we saw the biggest climbs from Wessex Water (up nine places to second), Bristol Water (up nine places to twenty-third), and Ofwat (up eight places to seventh).
"It hasn't been such a good year for companies NI Water (down nine to twenty-fifth), Veolia UK (down nine to thirteenth), and ESWH2O (down eight to twenty-seventh).
"Well done to this year's top three Thames Water, Wessex Water, and United Utilities."
The annual ranking of the top 20 UK water supply sector brands is based on their social media influence as calculated by Klout, and takes into account Twitter, Facebook and LinkedIn activity.
The full list is available here: https://www.rise.global/water/r/latest
-This article first appeared in Utility Week.