Thames Tideway boss hits back over investors' rates of return
Thames Tideway Tunnel managing director Mike Gerrard has hit back at claims that the rate of return on the project for investors could be 24%. In a letter to The Times yesterday, Gerrard said the rates of return quoted "are far in excess of those anticipated" for the Thames Tideway Tunnel.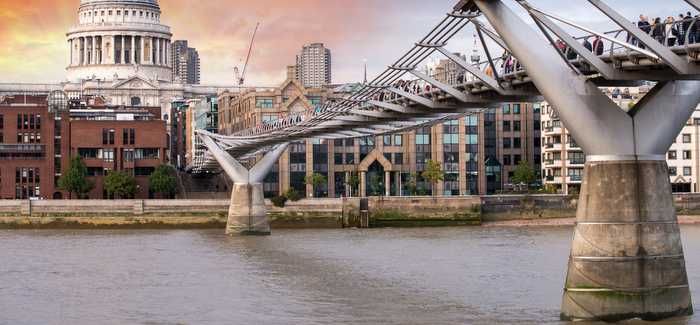 The tunnel is the 'least disruptive' for tackling untreated sewage discharges into the Thames
Gerrard was responding to a report by Bloomberg New Energy Finance (BNEF), which said Thames Water's proposal to pay for the "super sewer" by increasing household wastewater charges by as much as £80 a year may generate after-tax returns on equity as high as 24%.
In the letter, Gerrard said that the £70 to £80 increase was the "maximum impact" on water bills. However, he admitted that the "maximum bill impact will only be known once this competition for finance, and a separate competition for construction (already under way), are completed in 2014/15".
Gerrard insisted that "a decade of study" had proven that compared to alternatives, the tunnel was the least disruptive and most cost-efficient to tackle the tens of millions of tonnes of untreated sewage discharging into the tidal River Thames every year.