SWW admits discharge breaches at Dunkeswell treatment works
South West Water (SWW) has appeared before Exeter Crown Court for allowing sewage to escape from its Dunkeswell treatment plant in 2013. The case was brought by the Environment Agency (EA), which said sewage sludge had escaped from the site 13 times in one year.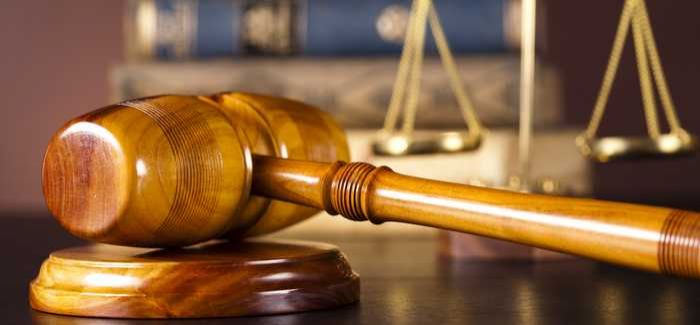 The court heard that growth in population as well as the failure of a screening device had led to a build-up of sludge, which had to be cleared by repeat visits from SWW.
Prosecuting for the EA, Judith Constable said the site, near Honiton, had been "teetering on failure" and that the case was "borderline between negligence and recklessness". She said the plant had been identified as being in need of improvement back in 2007, and by 2013 was due for investment as part of SWW's Glidepath Programme.
South West Water said there were five instances of breaching discharge limits, and Martin Meeke QC, defending, said investment to improve the Dunkeswell facility had been carried out including nearly £60,000 on a system to control discharges.
The case was adjourned until July in order for Judge Phillip Wassall to examine documents.