Stortec seals takeover of Kirk Environmental
Water and wastewater innovation company Stortec has finalised a formal takeover of specialist contractor Kirk Environmental.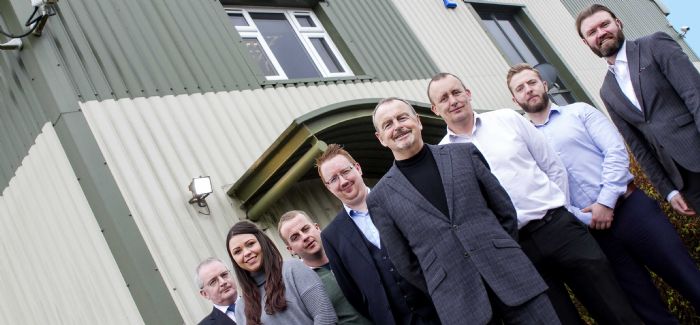 Stortec, based in Clitheroe in Lancashire, was founded in February by a management team with more than 150 years' combined experience in the wastewater and biogas industry.
Stortec will be utilising the 'partnered approach' of developing relationships with its clients to deliver bespoke solutions to the challenges of water, wastewater and biogas engineering.
With an order book already topping £5 million and a highly experienced team of 15 already recruited, the company expects the takeover to create 35 jobs in 2018.
Founder and managing director Gary Little said: "The takeover of Kirk Environmental proves our dedication to improving and developing the liquid and biogas industry globally, beginning with acquiring businesses who require our expertise here in the UK on our own doorstep.
"Our highly experienced team has been actively working in the liquid and biogas storage industry for a combined 150 years and we are excited to bring £5 million of immediate business, jobs for skilled people, top investors and our leading expertise to the North West immediately - with a rapid growth plan that will see us reaching £15 million revenue by 2021."
comments powered by

Disqus