Southern Water's £63M Woolston WwTW project gets underway
4Delivery (4D), the consortium between Veolia, Costain and MWH, has started work on the £63M redevelopment of Southern Water's Woolston Wastewater Treatment Works at Southampton. The joint venture's first task will be to construct a temporary works to treat the wastewater before sections of the existing facility, which dates back to 1966, will be demolished.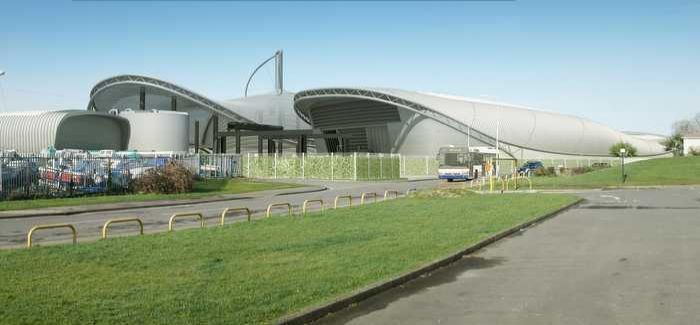 The project is expected to be completed in 2019
Once the temporary works is complete the construction of the new facility will begin and is estimated to be complete in 2019. The redevelopment  scheme will:
•    Improve odour control at the site
•    Ensure the treated wastewater leaving the site meets new, higher environmental standards
•    Involve a complete redesign of the works so it fits in with the redevelopment of the area
Estelle Brachlianoff, Veolia's senior executive vice president, said: "We're working closely with the
consortium to ensure Southampton residents are receiving the most efficient technologies suitable for their needs. We are looking forward to seeing the facility begin to take shape and complement the redevelopment of the area."

Southampton City Council approved the proposal in June following the decision by the Planning and Rights of Way panel in January to delegate final approval to the Planning and Development Manager. The project got the green light at the end of July.