South West Water fined for poor quality liquid waste discharges
Discharging poor quality liquid waste from its sewage treatment plants in Denbury, Devon, and Praze an Beeble near Camborne in Cornwall has cost South West Water (SWW) a £142,000-plus fine by Bodmin Magistrates Court.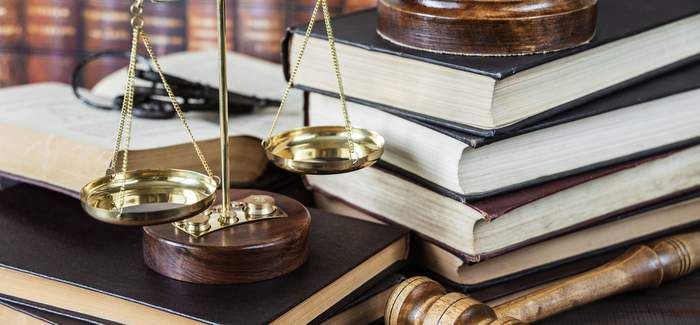 The company was prosecuted by the Environment Agency (EA) for the offences. The EA said SWW had breached permit conditions by allowing inadequately treated effluent into nearby watercourses.
The court heard that four tests carried out between September 2015 and June 2016 on waste discharged from the Denbury facility into the Halwell Stream for ammonia, suspended solids and Biochemical Oxygen Demand (BOD) exceeded the quality standards two times more than was permitted.
Also, some equipment at the site had failed to work over several months; the facility had not been visited daily; and alarms were not working reliably.
Between September 2015 and June 2016, four tests carried out on waste discharged from its plant in Denbury into the Halwell Stream, showed it had ammonia, suspended solids and Biochemical Oxygen Demand exceeding the quality standards, two times more than the number of times permitted.
Bodmin Magistrates' Court also heard that certain equipment at the site failed to work effectively over a number of months, along with the site not being visited every day and alarms not working reliably.
At the sewage treatment plant in Praze an Beeble, the amount of ammonia in waste discharged in May, April and August 2016 exceeded the permitted amount.
South West Water had pleaded guilty to three charges of breaching the Environmental Permitting 2010 regulations. It was ordered to pay £142,524 in total.