South West Water extends Diehl Metering contract
South West Water has agreed a 3-year contract extension with Diehl Metering which will see the utility continue to supply the ALTAIR volumetric water meter for domestic metered customers.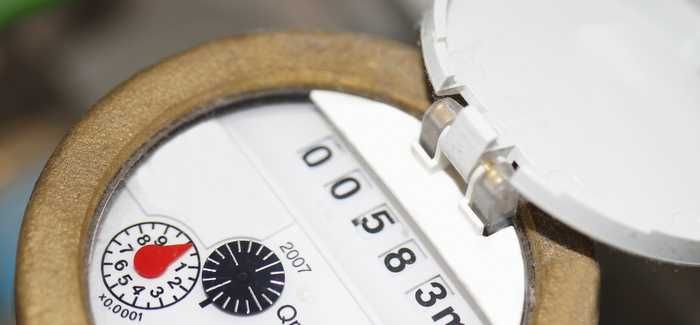 The deal reaffirms the relationship between the two parties, which will see Diehl Metering supply 50,000 meters per year to be installed by South West Water. Since the original contract was agreed in 2015, South West Water have installed the ALTAIR meters, fitted with Diehl Metering's IZAR RC i Waterbox radio, at customers' homes across their network.
The meters have helped improve the management of the water network in Devon and Cornwall, with Diehl Metering able to support South West Water in developing and enhancing its AMR & AMI strategy.
Meter readings are collected remotely by Drive-by systems technology. In addition to this, three Fixed-network sites offer South West Water the ability to assess the benefits from the enhanced customer service that AMI offers. A smart metering network allows data management and analytics to improve innovative billing, leak monitoring and notification, helping South West Water reduce non-revenue water and operational costs.
"Choosing the right partner is not just about the technology, but also about the company's operating ethos, commitment to customer service, innovation and sustainability," said Richard Gilpin, South West Water's Director of Networks & Customer Services."We believe that Diehl Metering is strong in all of these categories which is why we believe they are right partner for South West Water."