South West Water and i2O in network loggers deal
South West Water has agreed a deal with smart network solutions provider i2O to install 4,000 loggers over the next four years in its clean water distribution network.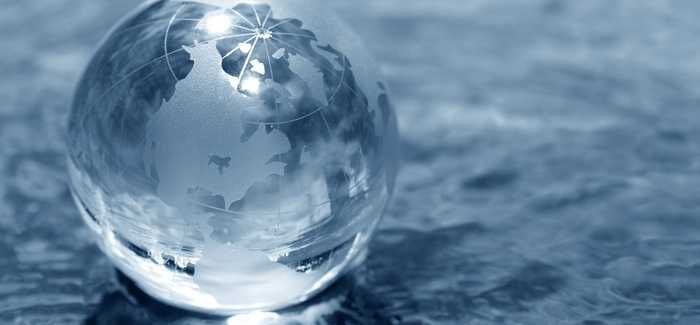 The utility will use i2O's dNet loggers to record, communicate and analyse data relating to water demand, flow, pressure, asset condition and transients.
This data will underpin South West Water's pressure optimisation initiatives,providinginsight to ensure supply keeps pace with demand and reducing the excess pressure levels that increase leakage and damage to the network. It will also improve South West Water's ability to spot emerging issues and reduce the time it takes to identify and repair bursts.
Bob Taylor, Operations Director at South West Water, said: "i2O's loggers are of high quality at low cost – a winning combination. They will collect data about network performance that will help us address the challenges that we have. We have set ambitious targets for reducing leakage, improving customer service and increasing the effectiveness and efficiency of our network operations."
The deal represents the largest contract in i2O's history.
Joel Hagan, CEO of i2O, comments: "South West Water is currently one of the most progressive water utilities in the UK and I am delighted to be extending our relationship with them. South West Water has recognised that reliable and accurate data is a fundamental requirement for deriving actionable insight about the water network. i2O's loggers are accurate, robust and reliable, and offer unique data about network performance."