South Staffs Water to divert 17km of assets due to A14 upgrade
South Staffs Water is to divert nearly 17km of its assets because of the £1.4bn A14 Cambridge to Huntingdon Improvement Scheme.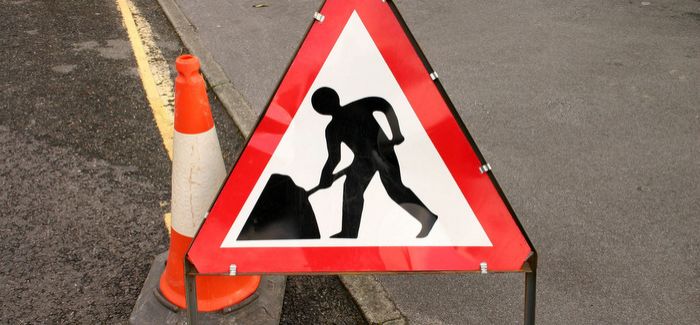 As a result, the company is seeking permission for temporary offices and a depot with storage facilities for up to three years at its existing pumping station to the south of St Ives to support the improvement works and construction of the new A14.
In its planning application to Huntingdonshire District Council, South Staffs Water said £50M of the £1.4bn being spent on the A14 improvement scheme related to utilities work. It added that 16.5km of its assets needed to be diverted.
The company, which bought Cambridge Water plc in 2011, said the proposed offices and depot would be located within the operational boundary of the pumping station, which is served by existing access from the London Road (A1096) to the south of St Ives. The site is 350m from the edge of St Ives and less than 1km from the A14.
comments powered by

Disqus