South East Water Choice to transfer retail business to sister firm
South East Water Choice has applied to transfer its retail business to sister company Water Choice.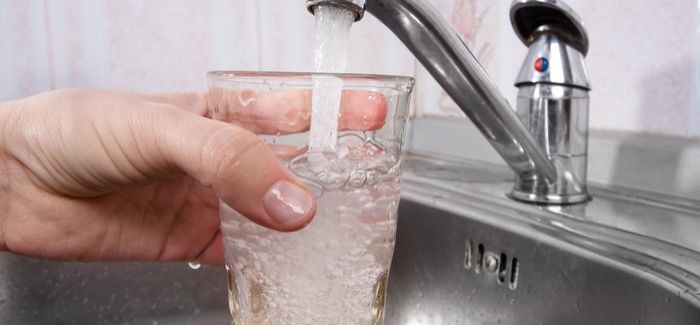 The company has submitted an exit application to Defra and if given the go ahead will make the transition on 1 April 2018 – a year after the opening of the water retail market.
Tanya Sephton, who replaced James Dubois as managing director for South East Water Choice earlier this year, said: "It's been six months since the business retail water market opened allowing business customers to choose their retailer for water and wastewater services.
"We are delighted most of our business customers opted to stay and many chose to get both their water and wastewater services from us. They now get our best value tariff and a single bill which makes their life easier."
She said Water Choice, which is part of the group, has also been offering water and wastewater retail services to business customers across England since the market opened.
Sephton added: "Our next step is to bring all our retail activities under one roof. From 1 April 2018 all our water and sewerage retail business will be done by Water Choice. This will simplify our operations, and help us provide a more efficient service and an improved customer experience.
"We will keep our customers fully informed along the way. We know it can be confusing but maintaining the best level of service to our customers is our main priority. They will not need to do anything differently and the same knowledgeable and experienced team will be moving to Water Choice too and will be there to answer their questions."
South East Water Choice is the business retail division of South East Water. It supplies water to 55,000 businesses in Kent, Sussex, Surrey, Berkshire and Hampshire.
Water Choice, a new retailer in the business retail market offers dual service of water supply and wastewater removal to businesses throughout England. 
A version of this article first appeared in Utility Week.