SES Business wins almost a quarter of pre-switch requests
SES Business Water has secured around 24% of all pre-switch requests from businesses across the country, ahead of market opening next week.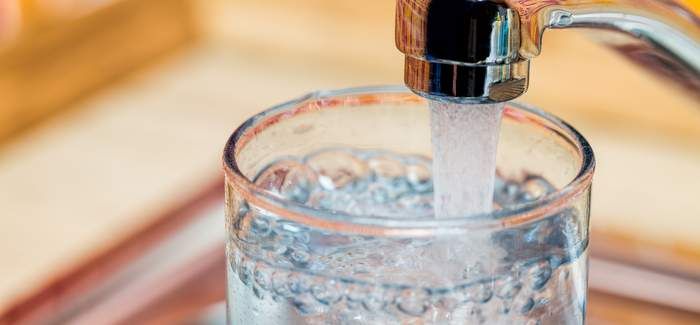 The pre-switching window opened on March 6 and closed on March 24. Over the 14-day period, 15 water retailers submitted switching requests, and 10,969 transactions were processed – equating to approximately 7,500 customers. This means SES Business won approximately 1,800 customers in this time.
SES Business said it received pre-switch requests from a range of large businesses looking to consolidate their portfolio under one national retailer and small local businesses wishing to avoid separate water and wastewater retailers.
The company's managing director, Giuseppe Di Vita, said: "Organisations are actively seeking out different products and solutions and engaging with retailers to discuss what their options are in an open market.
"Businesses requesting to switch before the commercial water market opens is a good indication that many will seize the opportunities that it presents. The more we can engage businesses in the benefits of the open market, the more we can help them to manage their overheads by taking control of water costs."
Earlier this month, SES Business launched a new product – Wholesale Tracker Plus – which offers businesses access to wholesale water rates, as an alternative to applying for a self-supply licence.
A version of this story first appeared on Utility Week.