Scottish Water sets out price increase plans
Scottish Water has confirmed its plans to implement a 1.6 per cent increase in household charges in April this year.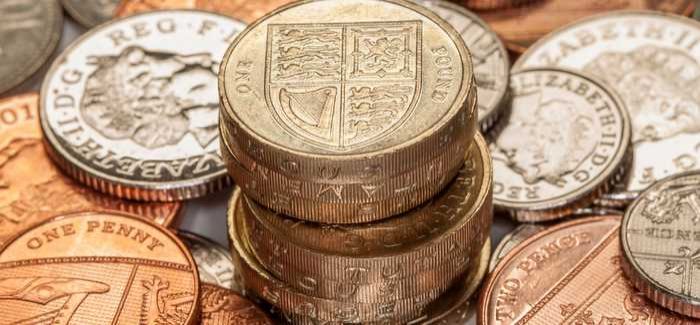 The increase will apply across all council tax bands and is in line with the price limits set by the Scottish regulator, Water Industry Commission for Scotland (WICS), as part of a six-year agreement between Scottish Water and the Customer Forum, which represents the interests of customers.
WICS set the 1.6 per cent price increase limit in November 2014. It is effective untill 2021 and is designed to deliver Scottish ministerial objectives at the lowest reasonable overall cost for the benefit of customers.
Despite the increases, Scottish Water has assured customers that their water bills will remain "considerably" lower than the English average (£389). The additonal cost should equate to just £6 being added to the average household bill per year, according to the firm.
The water company also says it remains committed to its intention to reduce household water charges in real terms by 2021.
Scottish Water chief executive Douglas Millican said: "Scottish Water customers continue to enjoy the benefits of one of the UK's best value water and waste water services."
He added that "the quality of drinking water received by our customers has never been higher" and that the firm is focussed on meeting customer expectations. "That's why we're building on the significant improvements we've made to water services by providing value for money, stability and certainty in charge levels.
-This article first appeared on Utility Week.