Research suggests privatising water industry has cost consumers billions
Privatised water has cost consumers £2.3bn more a year than it would have if it had remained state-owned, research from the University of Greenwich suggests.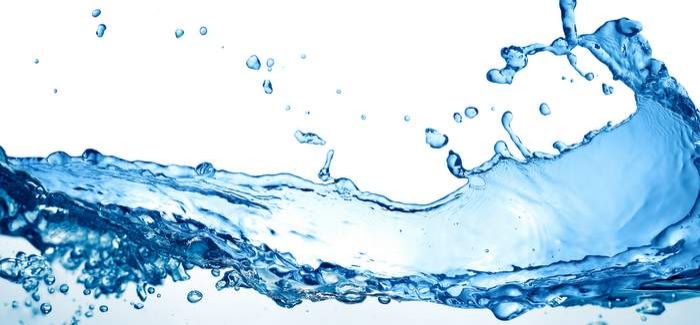 The study, as reported in the Financial Times, indicated that the cost of maintaining and improving infrastructure since privatisation has been covered almost entirely by increased debt, which has risen from virtually nothing in 1989, to £40bn in 2016.
Interest payments on such loans have subsequently increased household bills. The study also showed that there has been little investment of shareholder equity, with water companies instead paying large dividends.
From a combined £18.8bn in post-tax profits between 2006 and 2016, water companies paid out £18.1bn in share dividends. Three companies - Anglian Water, Severn Trent and Yorkshire Water - paid out more in dividends than their total pre-tax profits over the decade.
Dr Kate Bayliss, who co-authored the study, said: "It seems remarkable that nearly all the £18.8bn post-tax profits of the last ten years have been used to pay dividends. Clearly, water customers would be better off if a much higher proportion of the surplus were reinvested in the utilities rather paid out to private owners."
The findings contrast sharply with Ofwat's 2011 estimation that bills were 30% cheaper since privatisation—around £110 lower per household than If water companies had remained under state control.
"One simple difference between ourselves and Ofwat is that our calculation is forward-looking – what would be saved from a return to public ownership – whereas Ofwat are making claims about the past," said Bayliss.
"Another is that our calculations compare public and private cost of capital, whereas it is not clear what assumptions Ofwat make about the counter-factual performance of the sector if it had remained public'' she added.
Ofwat have so far declined to comment on the findings.
A version of this story first appeared on Utility Week.