RAA wins AMP6 deal at Severn Trent Water
Richard Allitt Associates (RAA) has been appointed to Severn Trent Water's AMP6 Sewerage Management team. This contract, worth up to £49M, is for a range of consultancy services during AMP6 including network modelling and analysis for urban and rural catchment areas, hydraulic model maintenance and Integrated Urban Drainage studies within the Severn Trent area.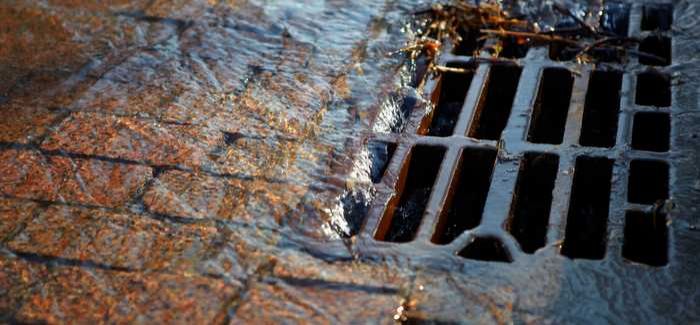 RAA will be carrying a range of consultancy services including integrated urban drainage studies
RAA has been part of this key team for more than ten years and managing director Richard Allitt commented: "We are delighted to have been appointed by Severn Trent to deliver this major AMP6 contract, and are excited to be building on the work we have undertaken in previous AMP periods.
We've developed a successful long-term relationship with Severn Trent Water and this appointment confirms our role as a leading provider of hydraulic modelling and innovative solutions for the urban drainage industry."