Ofwat sets out new charging rules for developers
Ofwat has published a new set of rules that water companies must adhere to when determining how to charge developers for providing new connection services for water mains and public sewers.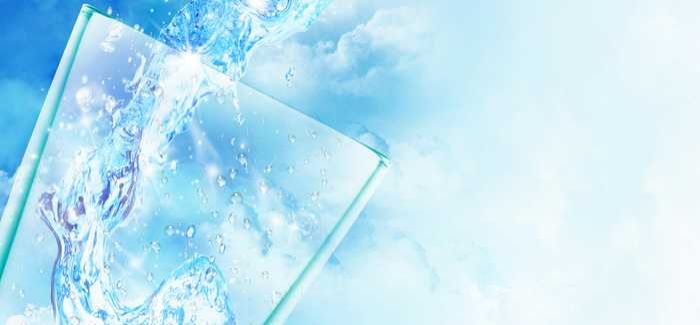 The rules, which come into force in April 2018, mean that water companies will need to draw up their own charging arrangements on an annual basis, and demonstrate that they meet the regulator's requirements.
The rules say that the charging arrangements must be published in a single document which is available no later than two months before they come into effect; it must lay out the cost of providing specific infrastructure and explain how each charge has been calculated in a clear and accessible manner.
The charging arrangements need to be presented in such a way that developers or other customers can "confidently work out a reasonable estimate" of the charges payable if they know the relevant parameters of a development.
The charges themselves must reflect Ofwat's principles, including: fairness and affordability; environmental protection, stability and predictability; and transparency and customer-focused service.
The charges cannot include the cost of work needed to modify or enhance existing network infrastructure in order to address pre-existing deficiencies or to enhance network flexibility, either in capacity or capability, which are unrelated to the proposed new connection services.
The utilities must provide a reasonable choice of times and methods of payment of the charges and set these out in the charging arrangements.
On the payment of security which the water firms are allowed to require prior to commencing work, the rules say that the type and amount of security should not be "unduly onerous", and should take into account the risk to be borne by the utility in carrying out the work in question.
The published charging rules are available here.