Ofwat outlines retail competition scenarios for households in England
A separate household retail market, auction-style competition, and an extension of the approach being implemented in the non-household retail market are among the scenarios being considered by Ofwat for providing competition for retail water services to domestic customers in England.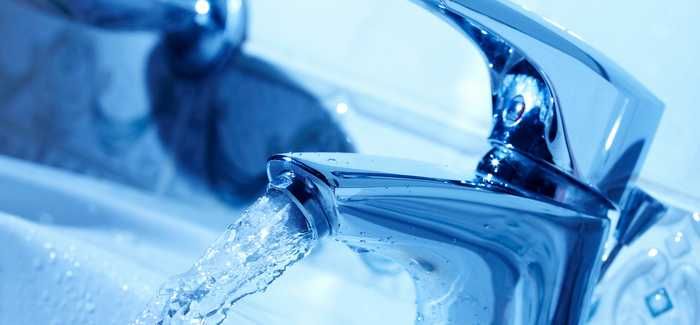 The scenarios are included in the regulator's draft terms of reference, announced today (January 15), for reviewing the costs and benefits of providing competition for retail water services to household customers in England.
The government announced last November its decision to look into the benefits of competition for households in England, asking Ofwat to carry out a review and report back in the summer. Ofwat said the review will consider the opportunities for introducing competition regarding the provision of water and sewerage services to households.
The review will follow three key principles:
The decision on whether, in what form and on what timeline the household retail market in England will be opened to competition is a matter for the government
Assessment of the costs and benefits of extending retail competition to households will be evidence based
Ofwat will follow an open and transparent process, seeking evidence and ideas from those in the sector and beyond
Ofwat said it wants to get an understanding in number of areas including:
The views and likely behaviours of customers in respect of choice in water and wastewater retail activities
Benefits to customers, the wider UK economy and the environment
Issues that might inform the assessment of costs and benefits
Potential models for implementing any reform that are possible scenarios for the range of costs and benefits
The regulator wants to set out the overall potential costs and benefits for scenarios of household retail competition; specific issues for implementation that affect the scenarios; and the options arising for different scenarios.
Cathryn Ross, Ofwat chief executive, said: "Business customers and other organisations will be able to choose their retail supplier from April next year. There are 18 times as many household customers in England who could also potentially benefit from a well-functioning market. Yet we also need to identify the barriers to getting a better deal for customers and making sure all customers' interests are considered.
"Opening up choice is a decision for government. We have committed to a rigorous review that is open, transparent and evidence based. We will look to learn from other sectors and want to hear a wide range of views. This will be crucial in delivering a comprehensive review that takes full account of the best interests of customers and wider society."
Ofwat plans to publish its initial findings in July 2016, with the final report submitted to government in September 2016. Once the review is complete, the government will decide if and when it wants to give household customers a choice.
It expects to be able to factor the government's conclusions and decisions into the 2019 price review.