Ofwat highlights self-supply option for businesses
Ofwat has highlighted the opportunity for businesses to be their own water and sewerage supplier after market opening, as it was revealed that none have yet applied for a licence.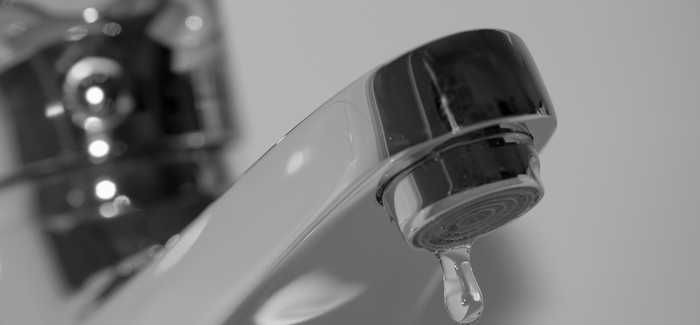 In its latest 'On the Case' newsletter, the regulator invited companies to discover more about the process of applying for a self-supply licence ahead of retail market opening in England in April 2017.
In the new market, it will be possible for individual eligible customers to opt to become their own retailer and self-supply with retail services. This will allow them to supply their own sites and those of persons associated with them, but will not allow them to become a retailer for any other sites.
The businesses will need to apply for a water supply and sewerage licence (WSSL) from Ofwat authorising them to use the supply system of an appointed water and/or sewerage company whose area is wholly or mainly in England.
The fee for applying for a WSSL licence is £5,250 per application – reflecting the costs incurred by the regulator to carry out the necessary assessments and run the associated public consultation.
Ofwat has received a total of 17 applications for WSSL licences since the process started in April – none of which are from commercial organisations seeking to self-supply.
Businesses that want to find out more about the process of applying for a licence to self-supply are being invited to contact Ofwat at casemanagementoffice@ofwat.gsi.gov.uk.