North-east drain blockages cut by a fifth
Northumbrian Water's Love Your Drain campaign has helped reduce the number of blocked drains by nearly a fifth across the region since it was launched a year ago.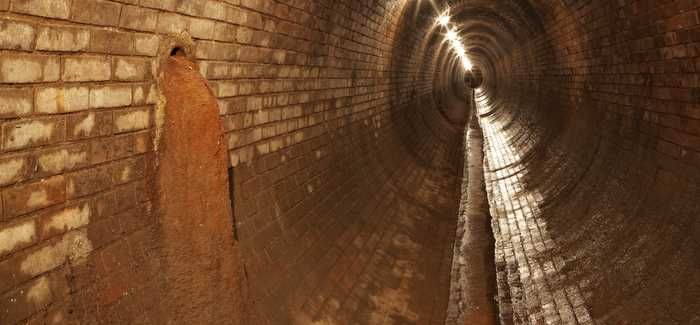 Northumbrian Water maintains a 30,000km sewer network
The campaign, with mascot Dwaine Pipe, aims to educate people on how they can prevent blocking drains and keep their neighbourhood sewers flowing freely. Northumbrian Water has revealed the campaign's success, with a 17.6% reduction in the number of blockages since its launch on August 1, 2012.
Blockages are a significant issue for Northumbrian Water, which maintains a 30,000km sewer network, and can cost the water company £1M a year to clear.
Campaign activity in the past 12 months has included a dedicated webpage, regional shopping centre road shows and a radio campaign.
Richard Warneford, Northumbrian Water's wastewater director, said: "The campaign, and especially our mascot Dwaine Pipe, has received a fantastic reception from our customers of all ages from day one and this shows in the reduction in blockages we've seen so far.
Warneford added that although the water company has seen a great start to the campaign, it will continue to focus its efforts on long-term behaviour change with a lot of education-based activities planned for the coming year.