NI Water business customers to benefit from lower bills
Lower bills for business customers and improved efficiency are among the 'achievable outcomes' outlined by the Utility Regulator in its price control determination for NI Water covering 2015-21 (PC15). The determination also outlines a total revenue for NI Water of £2.34bn, an £89.3bn saving on the £2.43bn requested by the company.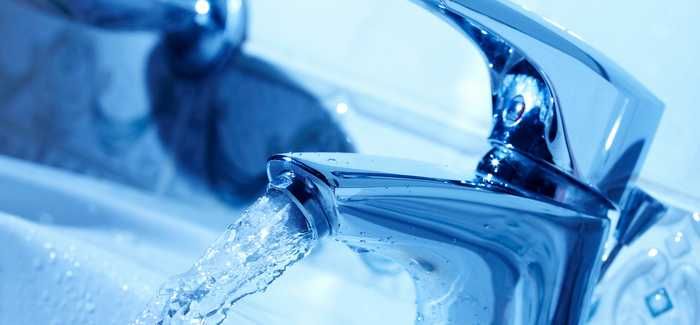 The Utility Regulator says the determination ensures NI Water continues on its journey of improvement
Utility Regulator chief executive Jenny Pyper said: "Our focus, as ever, is on delivering positive outcomes for water and sewerage consumers. Our challenging determination builds on the progress made during previous price controls, ensuring that NI Water continues on its journey of improvement, and will bring lower bills, improved efficiency, continued investment and improvements in levels of service.
"As NI Water is partly funded by government subsidy, any reductions in public expenditure allocations may impact on the implementation of the price control determination. The final determination therefore provides for a process that will enable us to address such a scenario and will ensure that the company delivers the best possible package of outputs within the funding available."
Outcomes outlined in the determination include:
Lower bills for most water and sewerage (business) consumers - the majority of consumers will see reductions in bills under our price control
Improved efficiency – challenging NI Water to deliver 11.5% real terms reduction in total operating expenditure by 2021 - building upon improved efficiency achieved within our first two price controls
Continued significant investment in water and sewerage services - NI Water will continue to invest to maintain the existing assets and improve compliance with EU quality targets
Improvements in levels of service - current service measures will be maintained, the number of properties at risk of low pressure or internal flooding will be reduced and new consumer service measures will be introduced
NI Water said it will consider the determination in due course. It said: "NI Water submitted its PC15 Business Plan to the Utility Regulator on 24th March 2014. In shaping our plan we have worked with the Utility Regulator and our stakeholders to propose a way forward which allows us to continue to improve the service to customers today and to invest to safeguard services for future customers. 
"We look forward to providing our response and will continue to engage with the Utility Regulator and other stakeholders in a constructive manner."