New head of programme controls at MWH UK
MWH, now part of Stantec, has appointed Tom Elvin as head of programme controls in the UK.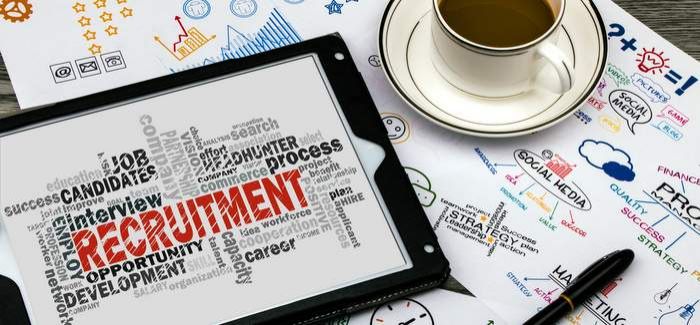 Elvin brings a wealth of experience to MWH, having previously worked across various industry sectors including utilities, oil and gas, rail, petrochemicals, nuclear, shipbuilding and power generation, where his clients included Southern Water, SSE and Galliford Rail. He has helped develop and implement best practice programme controls throughout his career, and has a reputation for building highly skilled, delivery-focussed teams. 
Scott Jackson, programme delivery director for MWH UK, said: "It's great to have Tom joining us at MWH. His depth of expertise in programme controls, and his extensive practical experience working within multiple sectors, will significantly strengthen MWH's capabilities across the large infrastructure capital programmes we are currently supporting our Clients to deliver now and in the future." 
Elvin said: "I'm absolutely delighted to be joining MWH and I look forward to playing my part in helping build and deliver our Programme Controls strategy in the coming months and years. We have a real focus on our developing our people and providing them with best in class processes and systems. I want to be part of MWH providing our excellent service levels to projects across all industry sectors in the UK, and I welcome all the challenges that the role will present."