New engineering director for Nomenca
Nomenca, a subsidiary of North Midland Construction and a major contractor to the water sector, has appointed Gavin Stonard as its new engineering director.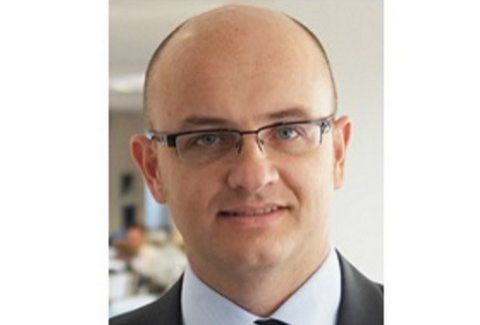 Stonard was previously a director of Sweco UK, and has extensive knowledge of the UK and European water sectors. His new role will see him lead the company's engineering services offering.  His primary responsibilities will be the development of Nomenca's engineering and asset optimisation services to provide a holistic asset lifecycle service, bringing together existing expertise in design, software development, off-site build, installation, commissioning, operation and maintenance to develop Totex solutions for clients.
Andy Langman, managing director of Nomenca, said: "I am really pleased that Gavin has joined Nomenca.  His wealth of knowledge and expertise within the Water sector will significantly help drive TotEx solutions and further efficiencies for our customers as well as delivering engineering excellence."
John Homer, Chief Executive of Nomenca's parent company, North Midland Construction Plc, added: "With the appointment of Gavin to strengthen our senior management and further investment in our complete life cycle offering, we see the potential for additional customer and market opportunities to progress our strategic growth plan."
Nomenca Ltd has been trading since 1998 and is a specialist service provider, offering engineering services, design and construction, operation and maintenance of assets in industries including mechanical, electrical, water and engineering.