New chairman for SWIG
The Sensors for Water Interest Group (SWIG) has announced that Justin Dunning, Sales Manager of Chelsea Technologies Group, has taken over as chairman.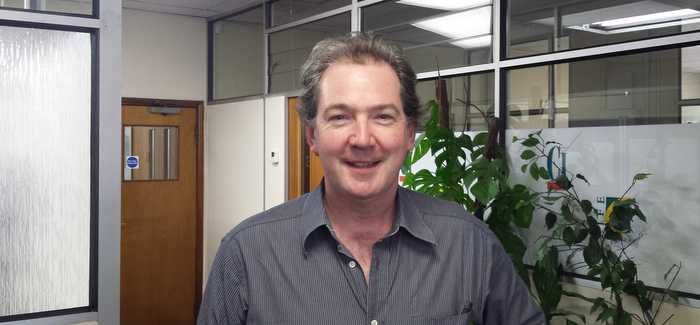 Justin Dunning will serve two years as SWIG chairman
He replaces Leo Carswell, Principal Instrumentation Consultant of WRc, who has completed his two- year tenure in the role.
Dunning said that under his leadership, SWIG "will continue to work with manufacturers, end-users and researchers to encourage cross fertilisation of ideas to benefit the sectors we serve. We will organise workshops focusing on practical applications and addressing topical water measurement challenges. We have a good track record of facilitating successful collaborations and we will continue to enable collaboration between researchers, developers and end-users in the water sensor community."
SWIG is a not for profit, knowledge-exchange and networking group holding events covering all aspects of water sensing. On 27-28 September this year it will be holding its 4th biennial Sensing in Water Conference and exhibition, which is anticipated to be bigger and better than ever. In 2015, 180 people attended Sensing in Water over the 2 days of the conference, including 12 major water companies, in addition to regulators, sensor manufacturers and distributors, researchers and consultants.
The group has now announced its call for papers for the 2017 conference, which is on the theme of 'Meaningful measurement from the micro to the macro scale.' Papers are invited on new and evolving sensing technologies for improved detection of chemical and biological targets in water; on the role and use of sensors at treatment works; examples of novel solutions and sensor applications in water and wastewater networks; and presentations on sensing systems for use in catchments.
Presentations will be 15-20 minutes and abstracts of 100 words for suggested presentations should be sent to SWIG's Rosa Richards at rosa.richards@swig.org.uk.