Murphy works on next phase of Thames' leak prevention scheme
J Murphy & Sons is upgrading pressure valves across Thames Water's water network and creating new pressure management areas as part of a £1.3M contract.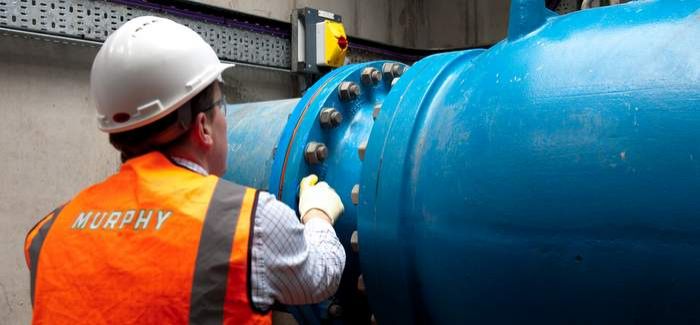 Working for Thames Water's eight2O alliance, Murphy said the works stretch from Merton to Hertfordshire, and from south-east London to Middlesex. 
It is the tenth phase of works on what has been "an ambitious and long-running" leak prevention project. The water team at Murphy has successfully carried out six previous phases of this valve replacement project over a two-year period.
Stuart Rothery, director of water at Murphy, said: "Murphy has been appointed to work on this project as a result of successfully delivering on previous phases of this valve replacement project. Our expert team of engineers will ensure the project runs smoothly, reducing leakage across the water network, meeting the highest standards."
The works involve up to 12 teams of engineers and operatives working in parallel across 50 locations in the South-east.
Work is due to be completed in early 2017.