Morrison Utility Services' parent buys Dyer and Butler
Regional civil engineering and building contractor Dyer & Butler has entered into an agreement to be acquired by a holding company of First Reserve, a global private equity investment firm with US$31bn of aggregate capital raised since inception.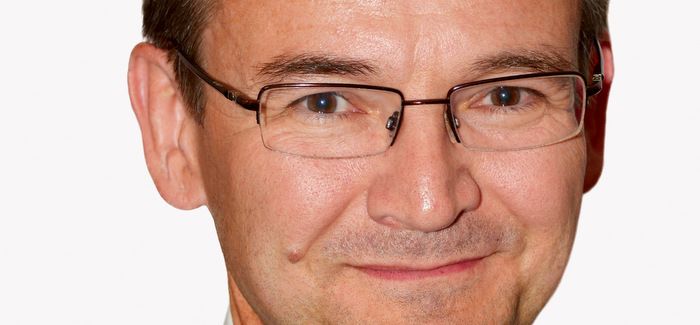 Morrison Utility Services' Jim Arnold
In September 2016, this same holding company acquired Morrison Utility Services, a leading provider of utility infrastructure services in the UK. 
The new ownership and associated company structure is expected to provide Dyer & Butler with broader strengths and expertise, whilst offering greater scale and resources to support continued growth.
Dyer & Butler builds, maintains and renews infrastructure within both the public and private sector, delivering civil engineering, building and M&E projects of all sizes for some of the UK's largest asset infrastructure companies. The company's projects are undertaken principally for regulated clients in airports and rail, including long-term framework and partnership contracts with asset owners that include Heathrow Airport Holdings, Gatwick Airport, Network Rail, London Underground and Transport for London.
Neil Edwards, managing director of Dyer & Butler, said: "This represents an exciting step in our continued development and, with the additional support of First Reserve and our sister company Morrison Utility Services, we have the opportunity to strengthen and accelerate the growth of our business. To this end, I would like to take this opportunity to welcome Jim Arnold (chief executive of Morrison Utility Services) to the Dyer & Butler Board."
Morrison Utility Services chief executive Jim Arnold commented: "Dyer & Butler has forged an excellent market reputation for the successful delivery of construction services in regulated, safety critical sectors. Its competent workforce operates across a diverse range of sectors. I'm delighted to welcome Dyer & Butler as a sister company and look forward to working with and supporting the existing team to help grow their business."