More self-supply arrangements could follow Greene King deal
Applications for self-supply licences look set to rise, after brewer Greene King partnered with consultancy Waterscan to provide its own water retail services when the market opens.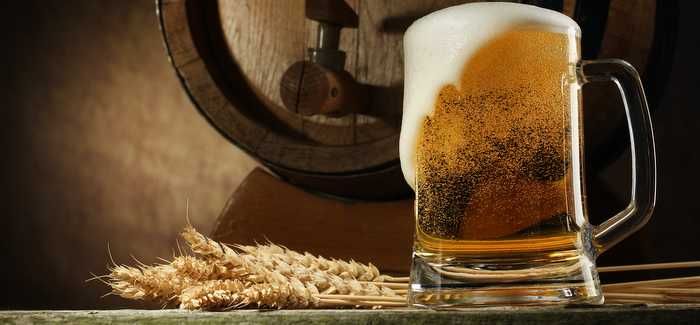 Waterscan director Claire Yeates told WWT's sister title Utility Week there are "certainly" more self-supply deals on the horizon.
"The press that Greene King received has sparked an interest. We've had more conversations and more businesses are now considering this as an option," she said.
"Because of the Greene King deal, people are now thinking 'we're a nationwide estate and we don't use vast amounts of water, perhaps it's an opportunity for us'."
She added that Waterscan is looking to engage with more business customers about the self-supply option, and has already made commitments to a number.
On 23 January, Greene King became the first non-household water customer to apply to Ofwat for a water supply licence and a sewerage licence, with a retail authorisation limited to self-supply.
As a self-supply licensee, Greene King will pay wholesale prices – the price that retailers pay to the water companies, not pay retail margin added by suppliers in the open water market, become a market participant, and be able to supply water services to multiple sites for its business.
Yeates said the brewer had first approached Waterscan about the possibility of pursuing a self-supply option more than 12 months ago. The two companies had been working together on water reduction projects for a number of years.
Although Greene King has applied for the licence, it has not ruled out the traditional procurement option out as the right choice for its business.
Yeates said: "It is only when we've got real visibility with the market and the pricing structure that they will then make a decision as to which is the best route to go down."
-This article first appeared on Utility Week.
comments powered by

Disqus