Job losses feared at Dee Valley after Severn Trent takeover
Fourteen of the 166 employees at Dee Valley Water could be left without jobs following the company's takeover by Severn Trent.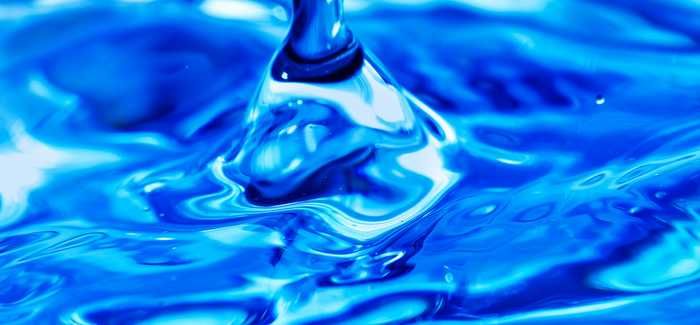 Since it took over Dee Valley in February, Severn Trent has undertaken a review of the business.
It said while the vast majority of employees remain unaffected, it is "inevitable" that there are areas of duplication when the two businesses are brought together.
"We have therefore worked hard to try to offer impacted employees alternative options if they would like to stay," a Severn Trent spokesperson said.
However, the company has so far been unable to identify alternative roles for 14 employees.
The spokesperson said: "We don't take this lightly and we'll be offering these people lots of support if they're left without a role at the end of the process, including offering outplacement support and contacting local employers and local government."
Severn Trent's offer for Dee Valley Water has faced some shareholder opposition and a series of court hearings were required in order to finally approve the deal.
Full clearance was given by the high court on 13 February, allowing Severn Trent to buy Dee Valley for £84 million.
At the time that Severn Trent's deal was accepted in principle by the Dee Valley board, local MPs raised concerns about potential job losses after completion.
Severn Trent responded that it intends to "maintain front line field force operations, which comprise a majority of Dee Valley's employees at their current locations in Wrexham and Chester".
-This article first appeared on Utility Week.