Jet Aire carries out drainage improvements for drug development firm
Leeds-based drainage company Jet Aire has started an extensive contract to carry out sensitive drainage improvements at a chemical manufacturing facility in Manchester for drug development company CARBOGEN AMCIS.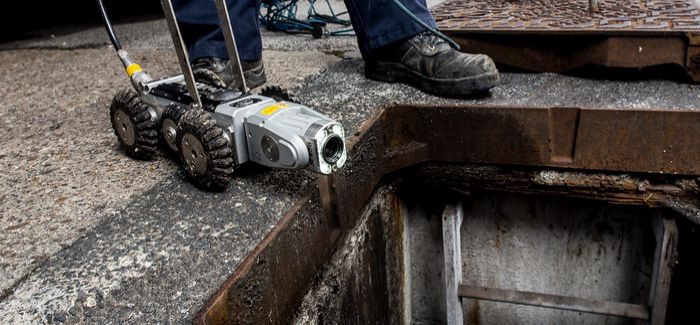 The programme of works follows the completion of an initial contract to undertake a full site cleanse with high-pressure water jetting and a CCTV condition survey, which required Jet Aire's Zone 1 Rated Atex explosion-proof camera system to navigate certain sections of the site where it was necessary to take extra precautionary measures to undertake the work.
The survey, which also required a team of engineers qualified in high-risk confined space entry, identified various remedial requirements. To address these issues the second contract involves traditional excavation and relaying to address pipe collapses as well as patch and lining repairs where the drain runs can be saved. Works are scheduled for completion in December.
Jet Aire managing director Charlie Kirk said: "Industrial environments of a potentially hazardous nature require specialist professionals and technology. Jet Aire's investment in both has enabled us to compete for these types of contract and establish business with major names such as CARBOGEN AMCIS. The programme must be completed with minimum disruption to site operations and this will also require our specialist expertise in its planning and execution."