Irish Water appeals planning condition for reservoir scheme
Irish Water has lodged an appeal seeking the removal of a condition to provide publicly accessible open space within the Stillorgan reservoir site, a critically important part of Dublin's water services infrastructure.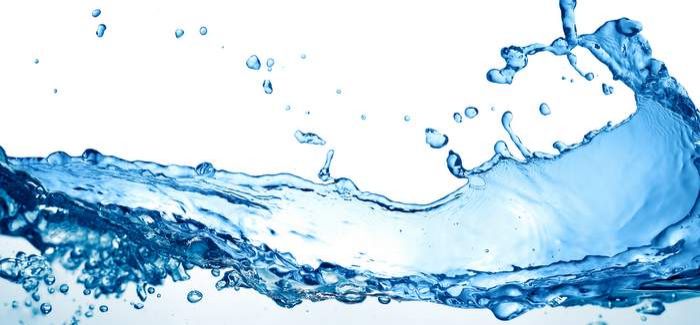 The company has made the appeal to An Bord Pleanála, saying the specific planning condition will impact its core function to deliver a secure and sustainable supply of drinking water to 200,000 people and to facilitate growth in the Dublin region into the future. 
The Stillorgan Reservoir Upgrade Project includes the draining of one of the reservoirs and the construction of a new covered reservoir. At present, treated drinking water is exposed to the environment which presents an unacceptable contamination risk. Once the new covered reservoir is operational, the other two open reservoirs will be decommissioned and landscaping of the site, including a meadow roof for the reservoir, will take place.
However, Irish Water retains the objective to add further storage at the site as growth in demand and the supply resilience requires it.
The current upgrade project is planned for completion in 2021. Planning for additional water storage at the site will commence in the early 2020s with construction of additional storage likely to follow in the late 2020s to ensure that evolving needs are met. The entire site will be required for the present and future construction needs of Irish Water and will not be available for publicly accessible open space.
Commenting on the appeal, Irish Water's project manager, John Prendeville, said: "The Stillorgan reservoir, as an active water supply site, contains high pressure pipes and valves so in our view the use of the site for active open space in the form of publicly accessible open space is not feasible. Irish Water's absolute priority is to protect human health by ensuring the safety and security of the drinking water supply for the 200,000 people served from Stillorgan, while being able to plan for future for growth and development."
Irish Water also responded to feedback from local residents as part of its consultation in advance of submission of a planning application for this project. Residents expressed concerns in relation to security in the area, if the site were to be accessible by the general public, and Irish Water noted that the clear intention in their application for planning was to maintain this site solely for strategic water infrastructure.
comments powered by

Disqus