International arm of Scottish Water achieves £8M turnover
The international arm of Scottish Water is celebrating its fifth anniversary having generated more than £8M of turnover since its formation.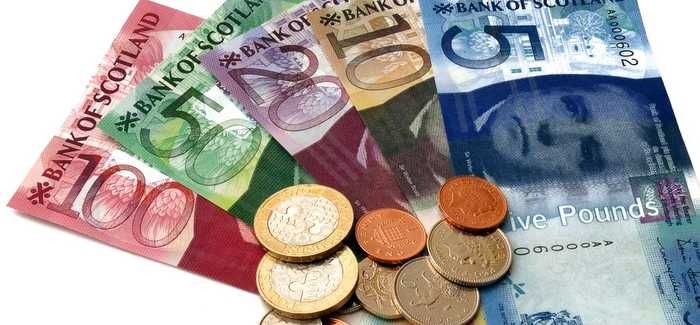 Scottish Water International (SWI) was set up in 2012 to support the Scottish Government's strategy to become a Hydro Nation, and draws on the experience of employees who have brought about transformative improvements in Scotland's water services.
The enterprise has now generated £8.08M for the company since its founding and involved 70 Scottish Water employees involved on overseas assignments.
In the past year, the subsidiary of the Dunfermline-based public utility has worked on contracts in Canada, Ireland, Australia, Norway and Qatar, with revenues in the last tax year of £1.8M and operating profit of more than £200,000.
SWI offers advice and expertise to utilities, governments and international clients supporting them with their challenges to become more efficient and deliver the service that customer's around the world deserve.
Ken Hutchison, Managing Director of Scottish Water International, said: "The success of Scottish Water is testament to how our knowledge and expertise is in demand. It harnesses our experience of transforming water services here in Scotland – we are now one of the UK's top performing water companies, a far cry from when Scottish Water was established in 2002.
"At the same time, it helps promote Scotland and the Scottish water industry and engineering expertise around the world.
"Water is a resource essential to life and we all have a vested interesting in ensuring it is used to maximum effect."
SWI recently completed its second major assignment in the Western Canadian City of Calgary.
A five-strong team of core consultants carried out a year-long review of Calgary's Water Resources business unit – making recommendations which could save the city up to £14.8M a year.
Tasks and guidance provided by SWI draw on a number of key areas including customer service, operational best practice, construction delivery, investment planning, lab-work, reporting and public relations.
As well as providing the consultancy work, SWI has also had a strong presence across international trade shows including those in Amsterdam, Sweden and Australia and joined the Scottish Government delegation to Singapore International Water Week in July 2016. 
Ken Hutchison added: "Thanks to the work of SWI, Scottish Water is being seen as a global leader in water and waste water services and it further emphasises Scotland's overall brand reputation for best practice across vital industries."