Innovative solutions needed over lead in water, experts warn
There needs to be more public education over the risk of lead in drinking water in order to persuade householders to tackle the issue of lead pipes in their homes, water quality experts said at the WWT Drinking Water Quality conference.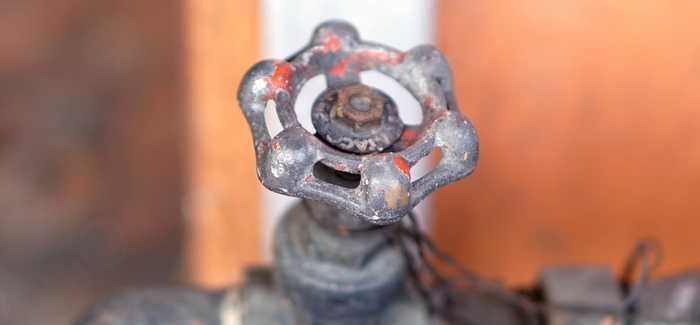 Martin Padley, Director of Water and Scientific Services at United Utilities, told the conference in Birmingham that research shows that two-thirds of people who know that they have lead pipes in their home are not concerned about the potential health risks. Water companies had a role to play in filling these "gaps in customer knowledge" he said.
However, a separate problem is that a significant proportion who are aware of the risks are still not willing to foot the bill for replacing pipes. Marcus Rink, Chief Inspector at the Drinking Water Inspectorate, said that lead was the "elephant in the room" which is too often being ignored.
"The removal of lead pipes costs money which too often the public are unwilling to spend," said Rink. "It's not sustainable for the water industry to continually dose phosphate, so as an industry we need to put out heads together and find some innovative solutions."  
The government would be unlikely to support calls to enforce the changing of pipes in older properties when they are sold, for fear of the effect this would have on house sales, added Rink. Any move for water companies to 'adopt' pipes in people's homes - similar to the recent requirements for private sewers and pumping stations – would be likely to be impractical because the intrusive access required, speakers on the expert panel agreed.
David Reynolds, Water Quality and Compliance Manager at Thames Water, said that lead was a "huge problem" and that one way of effecting change, in this and other water quality matters, was better training for plumbers. He said that accreditation for plumbers ought to be made compulsory so that they would give better advice and provide higher quality work for householders.
"Ultimately, we need to get a step change and there are too many plumbers out there who are not meeting water regulations," said Reynolds.
The WWT Drinking Water Quality Conference was held in Birmingham on September 27th in association with Northumbrian Water and Veolia Water Technologies.