Goldman Sachs and Allianz look to buy stake in Yorkshire Water
US investment bank Goldman Sachs and Allianz, one of Europe's largest insurers, have reportedly teamed up to make a £2B bid for a 30% stake in Yorkshire Water.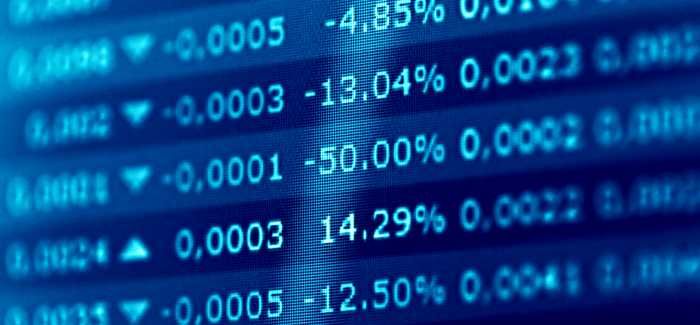 Citigroup is reducing its shareholding in the utility
According to the Sunday Times and today's Yorkshire Post, Goldman Sachs and Allianz will face "stiff competition" for the shareholding as Citigroup looks to sell 17% of its 37% shareholding in Yorkshire Water and M&G is selling its 13% stake.
A consortium led by Citigroup bought Yorkshire Water for £3B in 2008.