Game-changing technologies to come to Birmingham this autumn
WWT's flagship innovation conference is back and will take place on 30 November where water industry innovators will come together to share their cutting-edge solutions and business strategies ahead of PR19.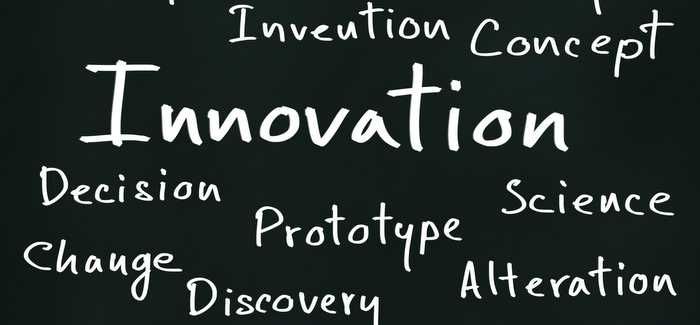 The 2017 WWT Water Industry Technology Innovation Conference will run for the 6th time this autumn and will lay out Ofwat's expectations for PR19, showcase game-changing technologies currently being trialled by UK water companies, and bring to light innovative partnerships in action.
Senior-level stakeholders will come together to create an innovative culture in their organisations, break down resistance to new technology and mitigate risk at a time of change and uncertainty.
Chris Offer, Director of regulation at Affinity Water and Bob Stear, Head of innovation at Severn Trent Water will give a strategic overview in the morning, considering regulatory and funding challenges, and considering how we can better seize opportunities while balancing risk.
The after-lunch session will split into breakout groups covering drones, gasification and desalination with talks from Anglian Water, Yorkshire Water and the University of Manchester, and the day will end with collaborative case studies from Northumbrian Water, Dŵr Cymru Welsh Water and the University of Exeter.
Piers Clark, CEO of Isle Group Ltd will chair the conference.
Experts speakers include:
Colin Green, Director – Water 2020, Ofwat 
Chris Offer, Director of regulation and corporate affairs, Affinity Water
Nigel Watson, Group information services director, Northumbrian Water 
Ben Newby, Customer services and IT director, Bristol Water
Bob Stear, Head of innovation, Severn Trent Water 
Nick Mills, Head of wastewater innovation, Thames Water
Sophie Straiton, Innovation scientist, Dŵr Cymru Welsh Water
Jon Brigg, Manager of innovation, Yorkshire Water
Prof Zoran Kapelan, Head of water and environment group, University of Exeter
Nick Sexton, Innovation project manager, Anglian Water
Jeremy Heath, Innovation manager, Sutton & East Surrey Water 
Dr Rahul Nair, Professor of materials physics, University of Manchester
To view more details and to register, visit: http://events.wwtonline.co.uk/innovation/
Alternatively, please contact Rachael Cannon on 01342 332041 or email rachael.cannon@fav-house.com