Fluence created to optimise water treatment solutions
Emefcy Group and RWL Water have completed their definitive merger agreement to form Fluence Corporation, bringing together breakthrough technologies and proven delivery platforms to optimise water treatment solutions for the 21st century.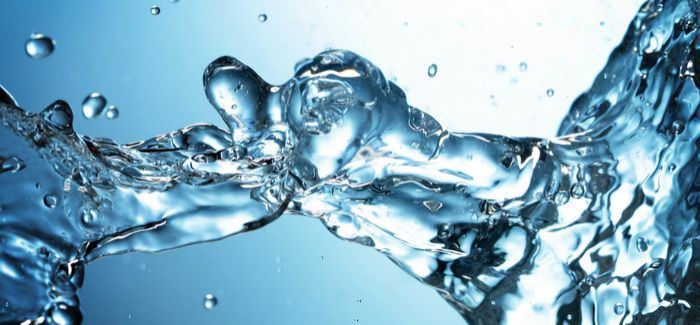 Fluence's products will address all segments of the water value chain, from desalination to wastewater treatment and waste-to-energy, making it one of the world's most comprehensive distributed water services firms. The company provides local and sustainable treatment and reuse solutions.
"The combination of complementary decentralised and packaged water and wastewater treatment options is paving the way for Fluence to emerge as the leading global provider of innovative water and wastewater solutions serving municipal, industrial and commercial markets," said Henry Charrabé, chief executive officer of Fluence. "In pairing RWL Water's proven execution capabilities and standardised solutions with Emefcy's breakthrough technologies, Fluence operates at the forefront of the movement that is solving the world's most pressing water and wastewater challenges."
Fluence will continue to serve and support all existing RWL Water and Emefcy customers while bringing Emefcy's breakthrough wastewater treatment technology to new clients worldwide and working with channel partners and integrators.
"The distributed treatment model grants rural and remote communities in developing regions the access to clean water and sanitation they deserve, at a price they can afford, while also offering a compelling model to the developed world," stated Richard Irving, Executive Chairman of Fluence. "The merger will substantially accelerate Emefcy's deployment in China and other key markets while making significant operational and distribution gains. Integrating Emefcy and RWL Water products and systems will contribute to continued revenue growth, improving gross margins and expanding recurring revenue streams."
New York-based Fluence employs more than 300 experienced and dedicated water professionals, and has operating and regional entities located around the globe including the US, China, Australia, Mexico, Argentina, Brazil, Italy, France, Israel and Dubai.