Enisca Browne JV wins SE Water frameworks
The Enisca Browne joint venture - a joint venture between Enisca Ltd and J Browne Construction - has won two key AMP6 framework contracts from South East Water.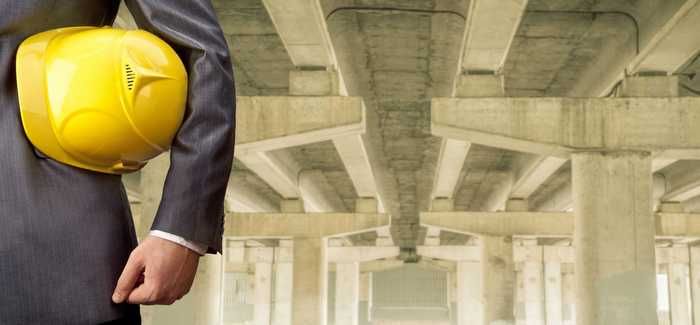 The two contracts are for Non Infrastructure Intermediate Capital Works and Minor Capital Works. Both come with the option of being extended into AMP 7 and AMP8.
Enisca is a specialised MEICA service provider with an extensive in house manufacturing and engineering capability operating throughout the UK and Ireland. J Browne Construction is an experienced water utility contractor with an extensive civil engineering capability in London and the Sout East. Both businesses have already successfully worked with South East Water through their AMP 5 programme.
Desmond Brown, South East Water's Head of Engineering, said: "We look forward to working with our new partner Enisca Browne on a range of projects including the refurbishment of a number of our water treatment works and pumping stations, the building of new contact tanks and boreholes. Delivering for our 2.1 million customers in AMP6 is a big responsibility but we are confident that together we can deliver a safe and value for money service."
Enisca Browne will also be employed to provide non infrastructure maintenance services across South East Water's entire region - including Sussex, Kent, Hampshire, Berkshire and Surrey. The new contract which formally started in April 2015, will run to the end of March 2020 with an option to extend for a further ten years.