DWI moves towards risk-based regulation
The Drinking Water Inspectorate (DWI) has said it will move to a more risk-based approach for regulating water quality in England and Wales.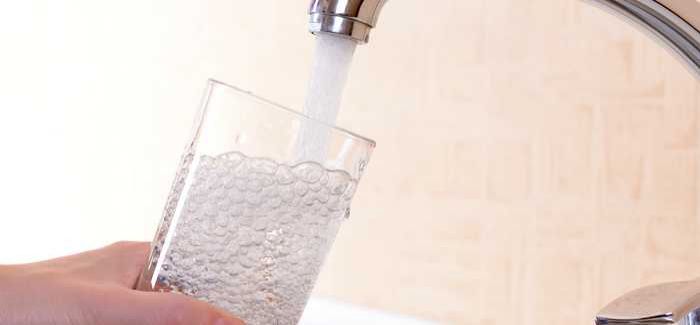 Chief inspector Marcus Rink told WWT's sister title Utility Week that he wants to move away from a historical compliance-led approach to monitoring water quality and towards a regime which nurtures proactive management of the supply system "from source to tap".
Until now, the regulator has used "mean zonal compliance" which requires companies to make around 1.8 million analyses of water samples every year. Around 600 of these fail - a relatively tiny proportion, but Rink believes failures could be driven still lower by a change of focus in the regulatory regime.
He said: "We know we've got one of the best-performing industries in the world, but we want to take them to the next level.
"We will do that by not just concentrating on those 600 failures throughout England and Wales, but to identify what we can do to ensure that companies are proactively managing the system.
"If you proactively manage the supply system from source to tap through risk assessments, you drive down the number of failures and reduce any inconvenience to consumers."
English and Welsh water companies report roughly 550 water quality events to the DWI in a year.
The Inspectorate assesses these and makes recommendations to remedy the problems.
Water companies must implement recommended water quality measures. 
Now, the regulator said it will examine the outcomes of its recommendations, to understand how companies are behaving and, therefore, the risk level associated with them.
Understanding this risk will help the DWI to focus its attention on relatively high risk companies and enable the regulator to become "much more effective at regulation", by proactively managing the companies that are more likely to fail.
Rink added: "We've asked companies to do these risk assessments and send us the data relating to those. Now we are starting to look at how proactive those companies are with risk assessments, to give us a clear understanding of where companies are focussing their risk management… This allows us to identify where best to apply regulation."
The new DWI approach bears similarities to the outcomes-led methodology applied to PR14 by the water sector's economic regulator, Ofwat. This was designed to improve water companies' "capability to be agile in responding to emerging or changing risks and issues".
-This article is a version of one that first appeared on Utility Week.