Doosan to build huge Saudi desalination plant
Doosan Heavy Industries has signed a deal with Saudi Arabia's Saline Water Conversion Corporation (SWCC) to build the country's largest-capacity seawater reverse osmosis desalination plant in Shuaibah, located along the country's Red Sea coast.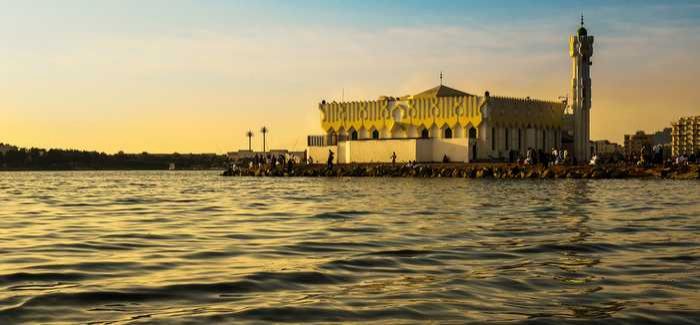 Under the deal, the company will undertake engineering, procurement and construction of the construction project for the enormous plant, located 110km south of Jeddah. Once completed, the plant is expected to produce 400,000 tons of water a day, equivalent to a daily supply for 130,000 people in the western part of Saudi Arabia.
The deal has enabled Doosan to expand into the global seawater reverse osmosis desalination market.
Seokwon Yoon, Water BG Director and executive vice president of Doosan Heavy Industries & Construction, said: "We are excited to be able to extend our commitment of delivering our advanced solutions to help meet the growing demand of water and electricity in the kingdom by winning the new large-scale desalination project. Moving forward, we will continue to concentrate our efforts on expanding our presence in the global RO desalination market, which is expected to reach $4.5 billion in market size by 2020."
The new project marks Doosan's re-entry to the Saudi Arabian seawater desalination market for the first time in five years: it won the Ras Al Khair project in 2010, the world's largest desalination plant to date, and the Yanbu Phase 3 seawater desalination plant project in 2012.
Last year, Doosan also won a contract to build the Fadhili combined cycle power plant, accelerating its advance into the Saudi Arabian energy market.